I really like it whenever I find celebrities wearing handmade items. It's very rare to see those nowadays, garments are usually machine knitted. But with crochet, we are sure that it was made with pure handmade love.
What do you think of Andrew Garfield's crocheted sweater?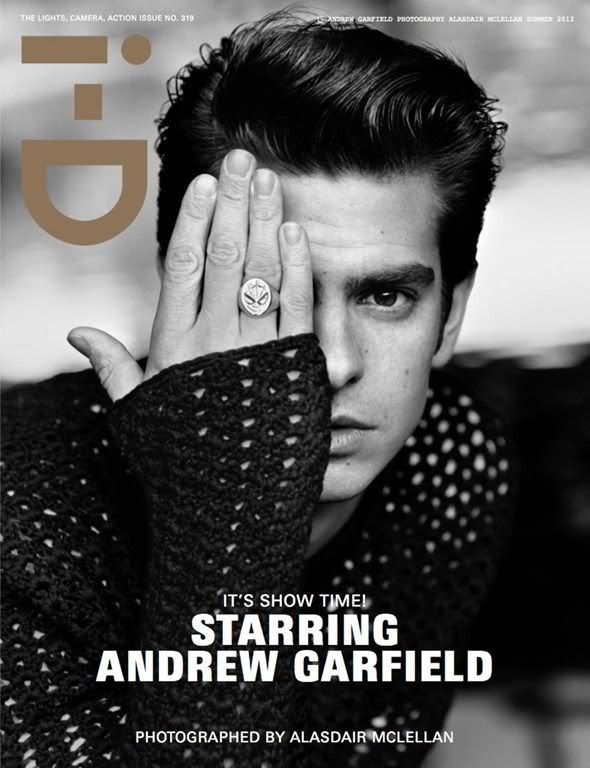 PS. He's that guy in the new Amazing Spider-Man!